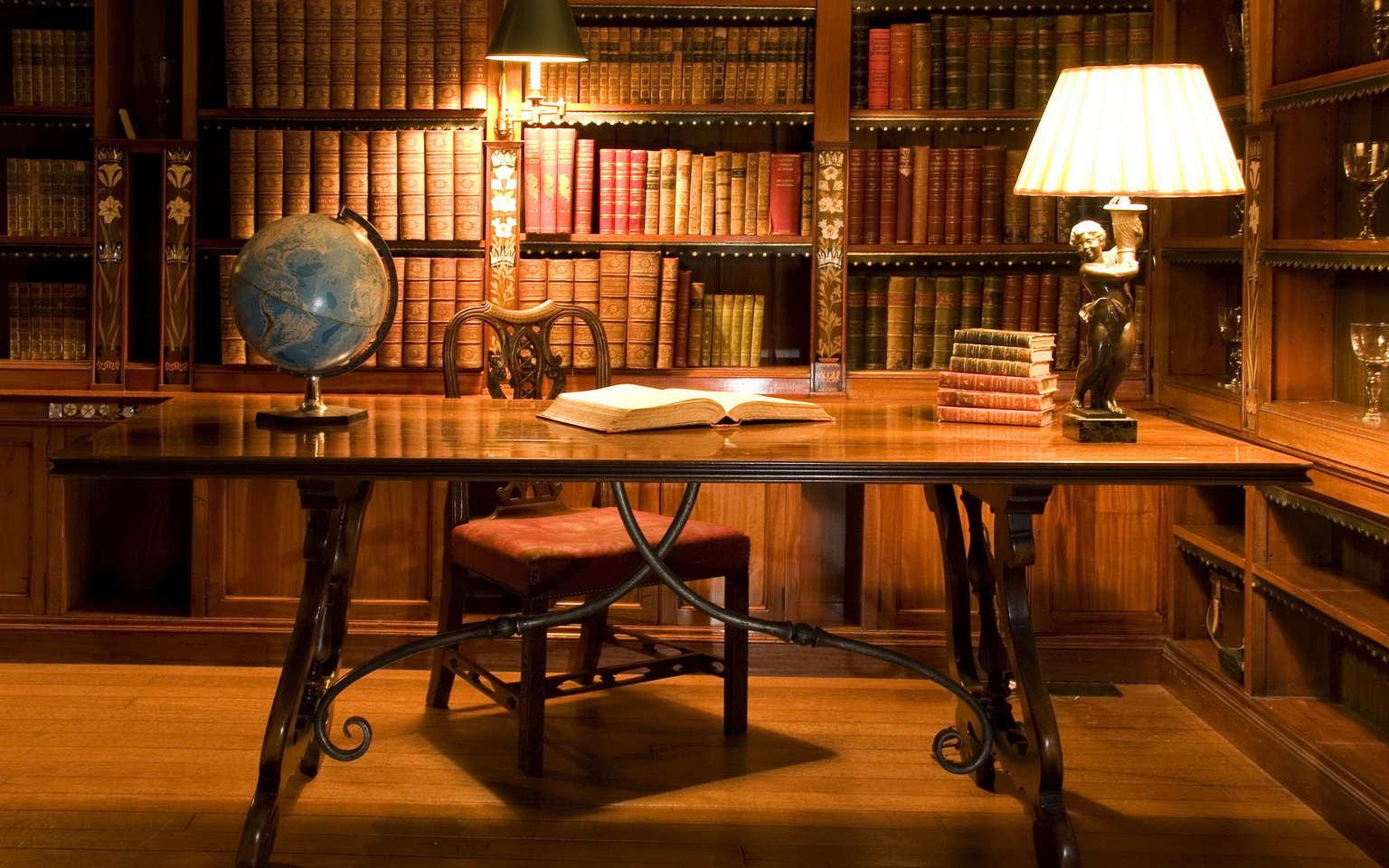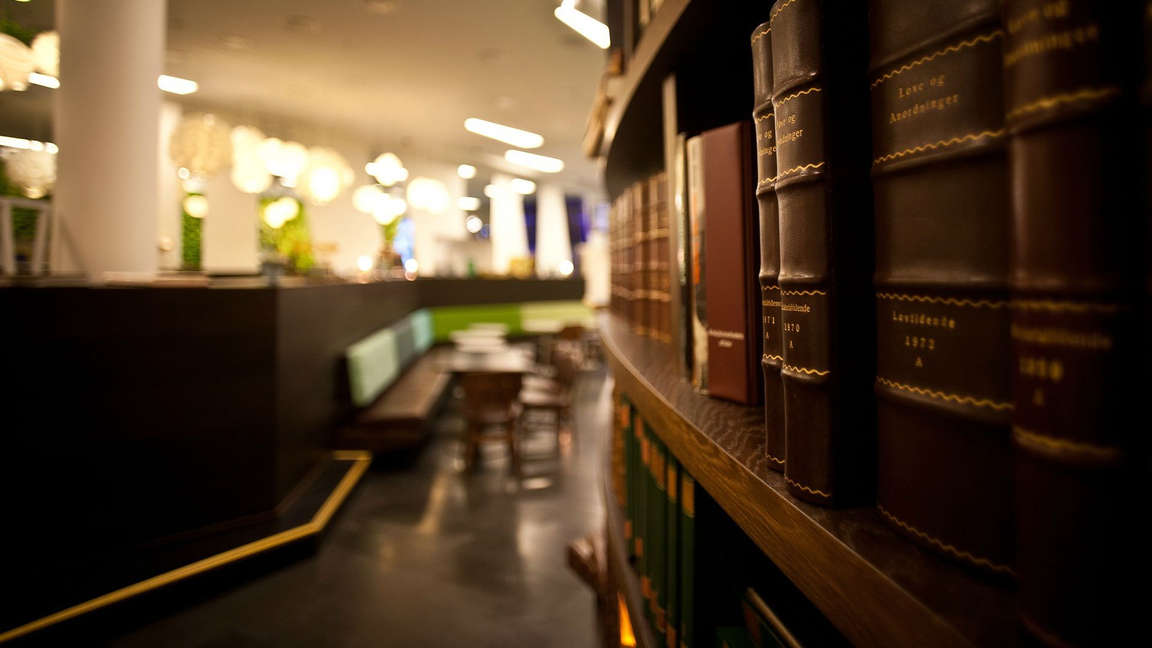 1. Click the "Our Books" tab at the navigation bar.


2. Select your most prefered category.


3. Locate your preferred book then select it.


4. Unable to find it? Search at the "Search" section.


5. Add the book to the cart and specify the quantity requred.


6. Register or Sign in then confirm your order.